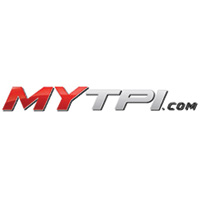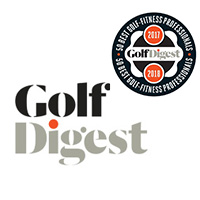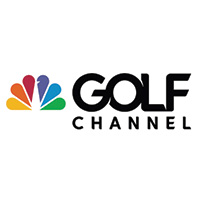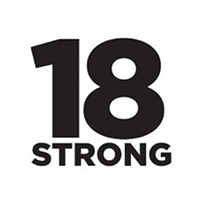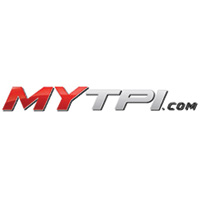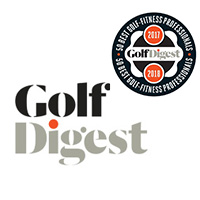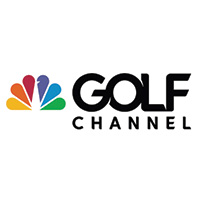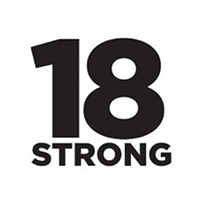 You get a complete monthly workout program individualized just for you in an extremely powerful, easy to use app. It's as close to training in-person as possible.


Your swing, your body, your schedule, your goals!
Every exercise in your program has a high quality video demonstrating proper form as well as detailing setup and execution. Videos include specific points of focus for performing each exercise so you always feel confident.
Using the app, you can easily record your weights and make notes. You can even upload video of yourself performing the exercise for feedback directly from me, so you can feel confident you are performing exercises correctly.
As part of your team, I am here for you. Built in messaging means I am only a quick text away in case you ever have questions or need to make adjustments.

"I've increased both clubhead speed and flexibility. I'm able to get into positions I wasn't able to before."
Mike Haase, PGA Pro

"Ryan's online training program has helped me to no end on the road. I'm getting a one on one session even when I'm thousands of miles away!"
Becky Morgan, LPGA Player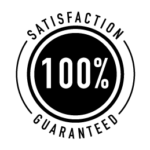 I have worked with enough clients (pro and amateur) to know that my system delivers results. If you follow my plan, give it your best effort, and don't see an improvement in the areas we're targeting I will make sure that you are satisfied. Just let me know and I'll refund the price of your trial month.