Every day I work with professional and amateur athletes to help them perform at their absolute best and stay injury free. My system is trusted and proven by players on every major tour. By training with me, you too can improve your golf game and lower your scores.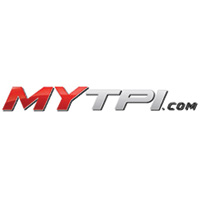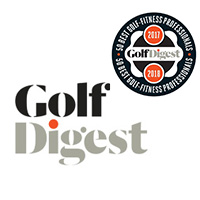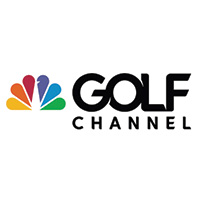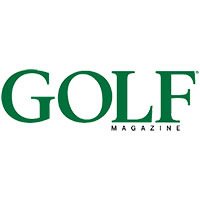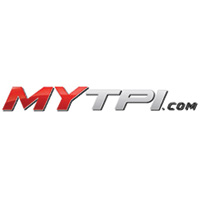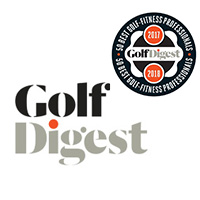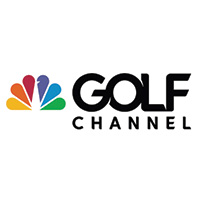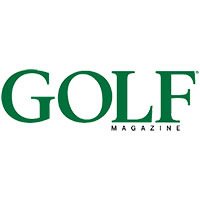 The fastest way to improve your game is to find and eliminate biomechanical limitations in your body that are affecting your swing. It all starts with a golf-specific movement evaluation to find the particular areas in your body that are limiting your consistency and distance.

After your evaluation, I will design a custom program to target your specific limitations and to reinforce proper swing sequence and mechanics. You will gain more mobility, functional strength, and power throughout your body, leading to lower scores and fewer injuries.

Are you ready to play your best through effective, focused, and proven training? Normally, this type of evaluation and customized training program would cost you $150, but I am willing to give it to you for free. Contact me now and we'll schedule your complimentary golf-specific movement evaluation.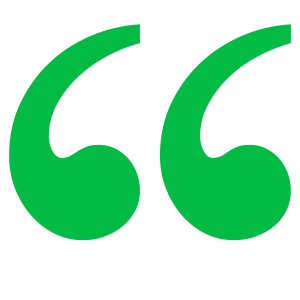 I've increased both clubhead speed and flexibility. I'm able to get into positions I wasn't able to before.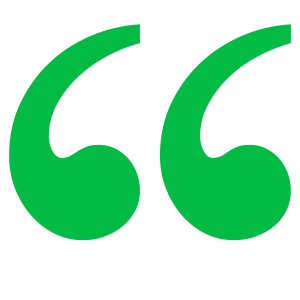 In a short time I have added 20yds to my drive and 10yds to all my irons.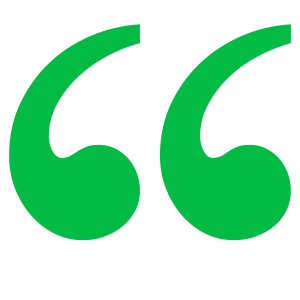 If you are looking for flexibility, strength, and yardage in your golf game, then my results over the past year tell me that training time spent with Ryan Blackburn is a must.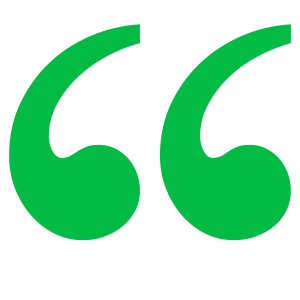 The screening process showed me in a golf-specific way exactly what my body did well and where I needed to improve.