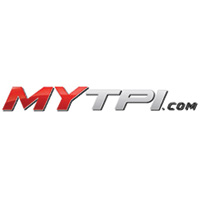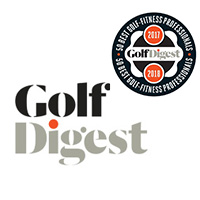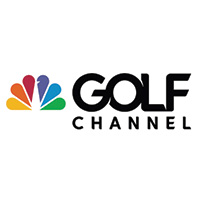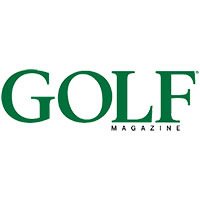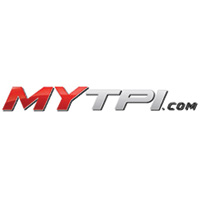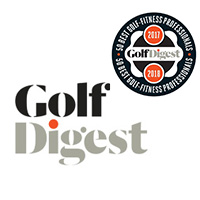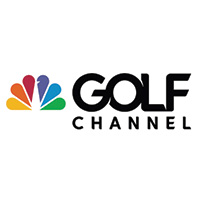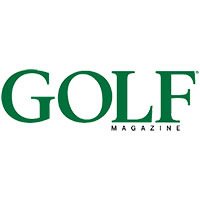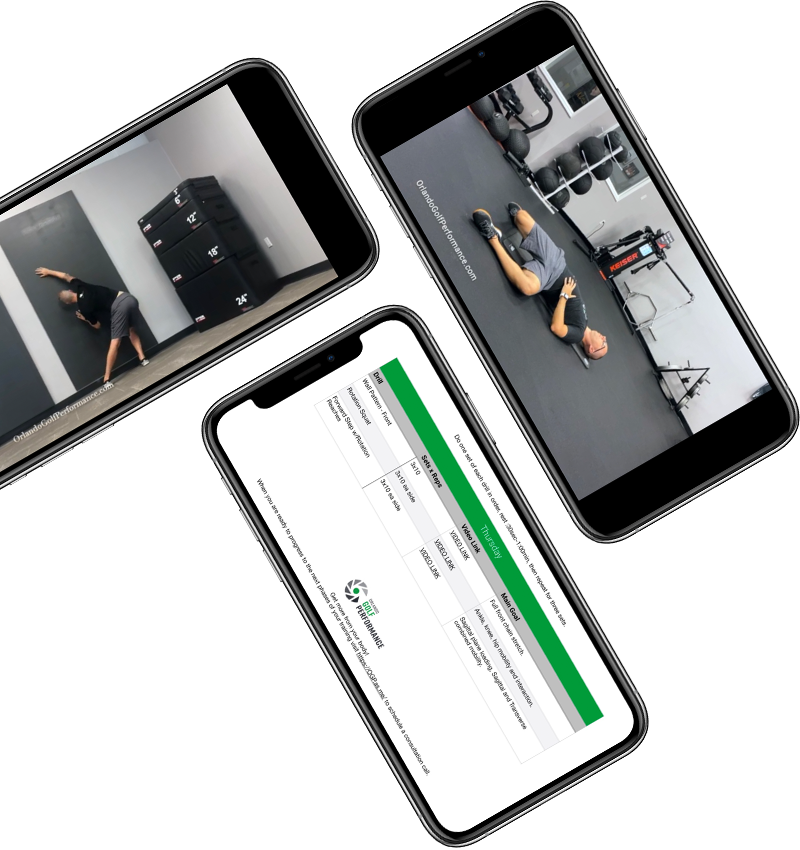 A Daily Routine Designed For Everyone
15 minutes a day can make a HUGE difference. If your hips aren't moving well NOTHING else in your body can work optimally! Tight hips mean more pain and poor swing mechanics.
You shouldn't have to fight against your own body!
I put together this daily routine to help everyone GET OUT OF PAIN and PLAY BETTER GOLF!
Getting Better Has Never Been Easier
Place Your Order

Complete your order below.

Download the Routine

Check your email and download your copy of the Daily Hip Health Routine.

Follow the Plan

Complete your daily drills each day and start to see improvement!
Don't take my word for it, give it a try!
Here's one of my favorite drills straight from the program. It's great for building both mobility and stability. Consider it my free gift to you!
Hips are king of the swing. Mobility is the first step to more distance and fewer injuries.
Power development starts with being able to get a good load into your backswing and build separation in your transition.
Most low back issues stem from immobile hips. Injury prevention starts with being able to get in good positions without having to fight against your own body.
Your body is your most important piece of equipment. Take care of it and make sure it is performing its best!
This routine will give you:
More hip rotation
More hip stability
Better hip loading
More lag
Better X-Factor stretch
Better weight transfer
Normally: $25
Limited Time Sale: $15
Absolutely NONE!
You can add light weights to some of the drills later down the road if you choose.
FOREVER!
As soon as you complete your purchase you'll receive the program PDF to your email. It includes everything you need, including links to the videos for each drill.
YES!
I've had everyone from professionals to seniors with double hip replacements and chronic back pain do this exact same program.
The results and the feedback have been PHENOMENAL!
If you're just getting started, this is a great stepping stone to getting more serious about your fitness.
If you already have a fitness program, these simple and time efficient drills can integrate in seamlessly.
If you are looking for something more customized, I do offer individualized online training which includes a full video movement screen.
If this suits your needs better, email me at: Ryan@OrlandoGolfPerformance.com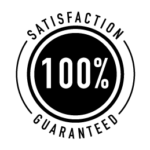 I have worked with enough clients (pro and amateur) to know that my system delivers results. If you follow my plan, give it your best effort, and don't see an improvement in the areas we're targeting, I will make sure that you are satisfied. Just let me know and I'll refund the price of the program.