4-Week Golf Stability Program
Take your game to the next level.
Increase power efficiency and protect your joints. Start unlocking your full potential with this
4-week golf stability program.
Build Strength
Your body is an integrated system. We'll help you build functional strength and generate more force, safely.
Improve Performance
Our proven and personalized training translates into longer drives, more stamina, and increased consistency.
Eliminate Pain
Start training for the long term. We'll screen and analyze your movement to fix limitations and reset your body.
Enjoy Yourself
You should enjoy the game you love. Compete at a higher level, lower your score, and have injury-free fun.
See what's included with the program.
Mobility without stability is dangerous. It can lead to injury and poor swing mechanics. As you gain stability, you improve energy transfer throughout the body, resulting in a more efficient golf swing every time you tee up.
Training software
The program will be delivered through an online training software, which you can easily access on your smartphone, tablet, or computer.
Video Library
Since the exercises in your plan are unique, you'll get access to a library of videos demonstrating how to perform each one. New videos are added frequently, so your content library is exhaustive and up-to-date.
4-Week Program
With the 4-Week Golf Stability Program, you get a workout schedule that progresses with you over time, as well as videos for each exercise.
Trusted by hundreds of golfers.
Train with confidence, knowing that 100% of our players gain distance on their drive and reduce nagging aches and pains. Rest assured, our system has been proven by professionals on every major tour.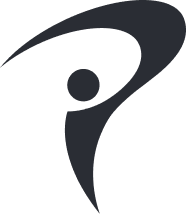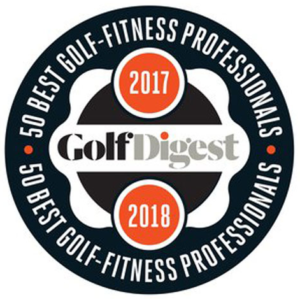 On sale, for a limited time only.
Proven on every major tour, my system has helped winning PGA and LPGA tour golfers. And stability is the next step in the journey. Whether you're a professional, amateur, or junior golfer, I'm confident this 4-week program will unlock potential in your game.

Buy the 4-Week Golf Stability Program today for only $39.
Valued and normally priced at $75.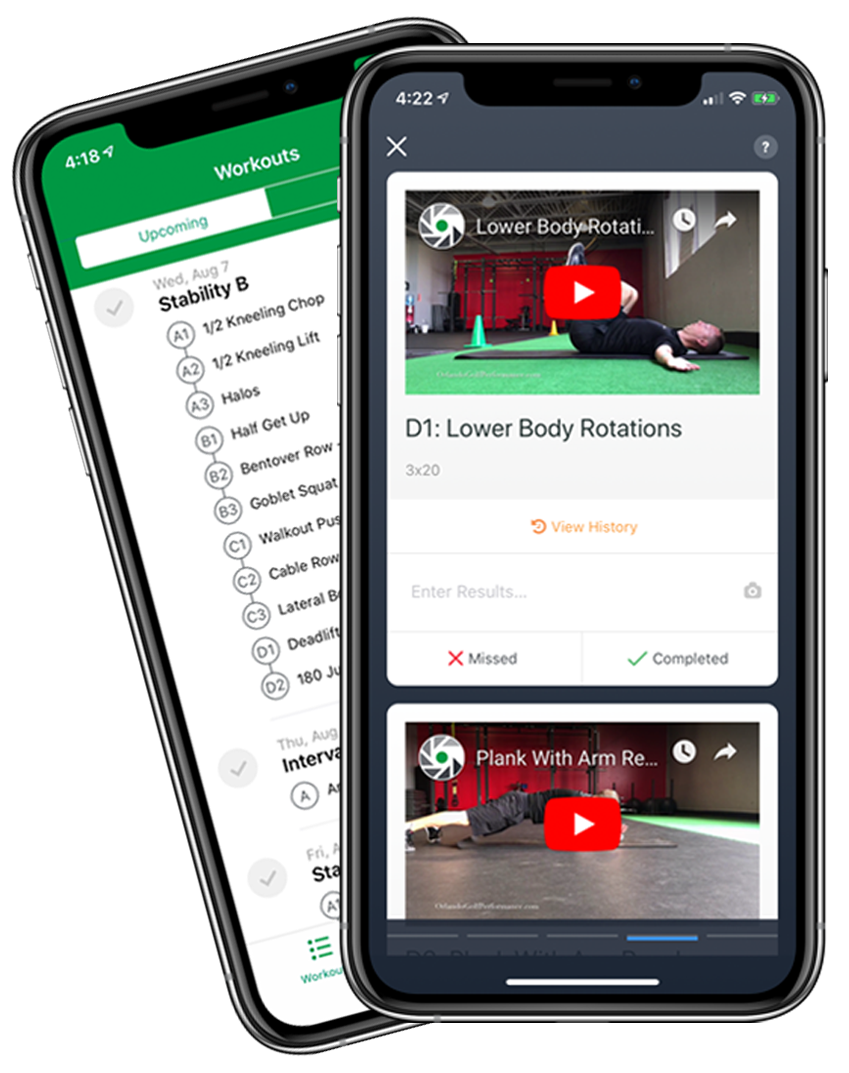 How does stability help you?
Stability is more than static strength. It's your ability to maintain joint position and integrity as your muscles move through their full range of motion. In other words, stability improves energy efficiency. Why is this important? An inefficient swing leaks power and puts stress on your joints.
During this 4-week program, you'll gain lower and upper body stability, so you can generate more power and avoid injuries.
1. develop power
Develop an energy efficient swing. Stability helps you maintain proper swing mechanics, thereby generating more force at impact.
2. Prevent Injuries
Your golf swing involves powerful, rotational movements. Improving hip and core stability, especially, helps prevent injury and reduce pain.
What my clients have to say.
Consistency with my irons has been insane since starting. Yardage has been improving too!
Amateur Player
I went for a bit to the PGA Superstore to hit some balls ands I can already REALLY feel a difference! My balance is much better and my swing naturally changed a bit, for the better!
Amateur Player
My stability improved a ton when I started working with Ryan.  That was one of my weaknesses and I am proud to say it is not anymore!
Symetra Tour Player
Loved the program! I've noticed an increase in my driving distance and more stability over the ball. I haven't felt better while on the course!
Mini-Tour Player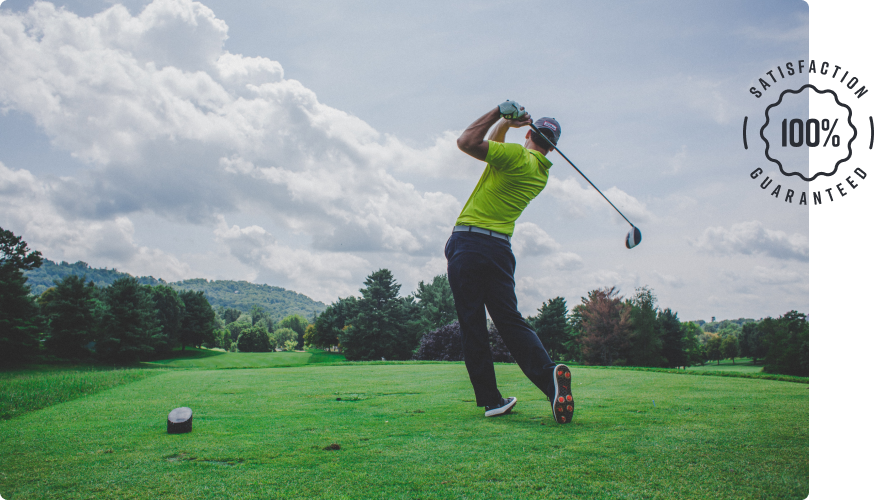 Satisfaction guaranteed.
Get the 4-Week Golf Stability Program today for only $39. Normally priced at $75. I've worked with enough golfers (pro and amateur) to know my system delivers results.
If you follow the program, give it your best effort, and don't see improvement in the targeted areas, I'll give you a refund.
Get the answers you're looking for.
Since the program is focused on stability, it doesn't require much equipment. Most gyms will have the equipment you need.
If you're working out from home, all you'll need are a few free weights and resistance bands.
You will have access to the app and the videos for five weeks once your program begins. Which means you'll have an extra week after your last workout to catch up on any missed workouts or to rewatch any exercise videos.
During the fourth week, you'll get a PDF download of the full program, so you can repeat it as much as you'd like.
Yes. I've had professionals, juniors, and seniors with double hip replacements and chronic back pain do this exact program. In each case, the results (and the feedback) have been exceptional.
However, I strongly encourage everyone to begin with the 5-Week Golf Mobility Program before moving on to this program. We want to gain range of motion first then work stability in that increased range of motion.
If you're looking for something more customized, I offer individualized online training which includes a full video movement screen. If you're interested, email me at Ryan@OrlandoGolfPerformance.com