5-Week Golf Mobility Program
Build your game on a strong foundation.
Proper mobility is the key to playing injury free and increasing power production. Start unlocking your full potential with this 5-week golf mobility program.
Build Strength
Your body is an integrated system. We'll help you build functional strength and generate more force, safely.
Improve Performance
Our proven and personalized training translates into longer drives, more stamina, and increased consistency.
Eliminate Pain
Start training for the long term. We'll screen and analyze your movement to fix limitations and reset your body.
Enjoy Yourself
You should enjoy the game you love. Compete at a higher level, lower your score, and have injury-free fun.
HERE's WHat's included with this program
Mobility is the foundation of your golf game. Without proper range of motion, you'll be fighting against your body in every segment of your swing. This leads to less power, less consistency, and, oftentimes, future injury.
Training software
The program will be delivered through an online training software, which you can easily access on your smartphone, tablet, or computer.
Video Library
Since the exercises in your plan are unique, you'll get access to a library of videos demonstrating how to perform each one. New videos are added frequently, so your content library is exhaustive and up-to-date.
Daily Warm Up
Start your day off right with a simple and effective warm-up routine, designed to address the most common limitations golfers face.
5-Week Program
With the 5-Week Golf Mobility Program, you get a workout schedule that progresses with you over time, as well as videos for each exercise.
Trusted by hundreds of golfers.
Train with confidence, knowing that 100% of our players gain distance on their drive and reduce nagging aches and pains. Rest assured, our system has been proven by professionals on every major tour.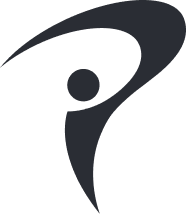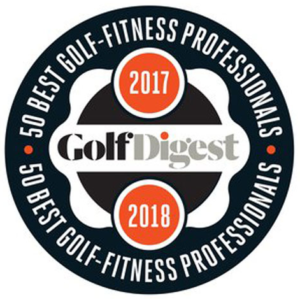 On sale, for a limited time only.
Proven on every major tour, my system has helped winning PGA and LPGA tour golfers. And it starts here, with mobility. Whether you're a professional, amateur, or junior golfer, I'm confident this 5-week program will unlock potential in your game.

Buy the 5-Week Golf Mobility Program today for only $39.
Valued and normally priced at $75.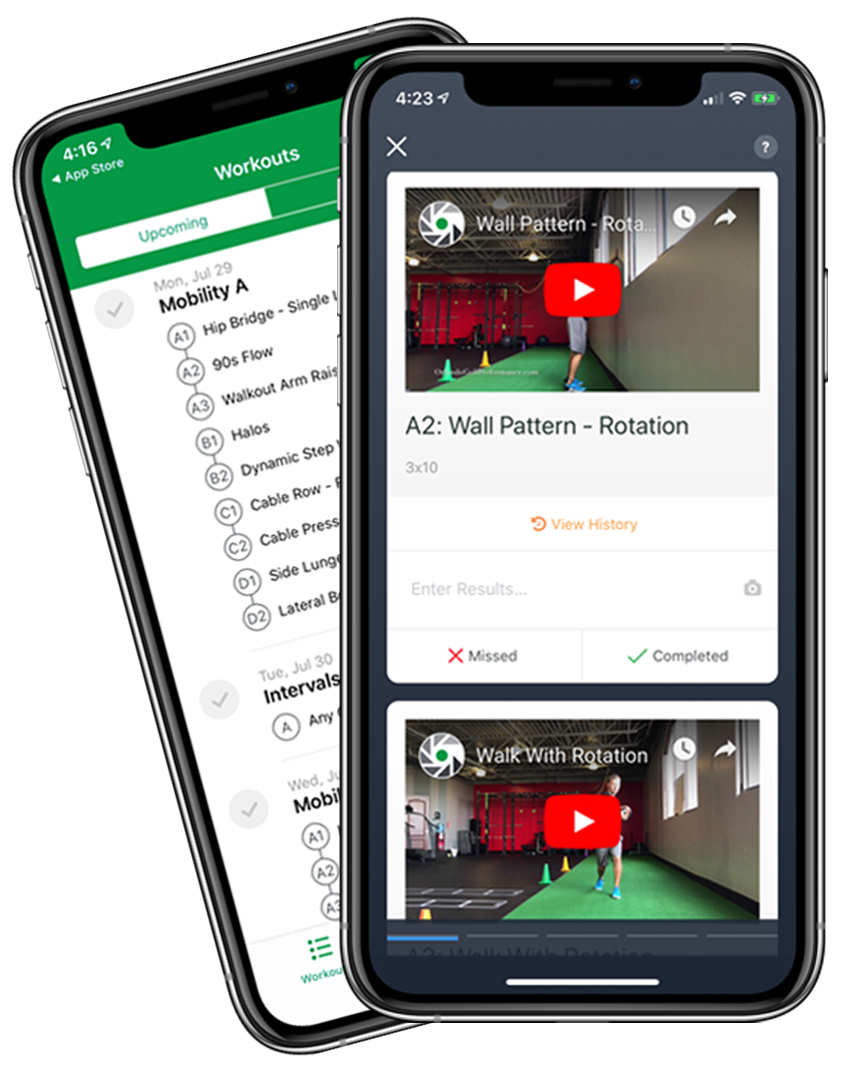 How does mobility help you?
Your body is your most important piece of equipment. Make sure it can perform its best. During this 5-week program, you'll get more shoulder turn, hip rotation, and lag. And you'll get better hip loading and X-Factor stretch.
This improves your game in two important ways:
1. develop power
Power development starts by loading up your backswing and building separation in your transition—both dependent on mobility.
2. Prevent Injuries
Mobility helps you get in good positions without fighting against your own body. It's time to let your body work for you, not against you.
What my clients have to say.
I've increased both club head speed and flexibility. I can now get in positions with my golf swing that I wasn't able to before. I'm off to one of the best starts to a season I've had in a really long time!
PGA Pro
Fantastic new rotation exercises that you can literally feel open you up as you are doing them. So many of them I found myself saying out loud 'bloody hell I can feel that working!!'. Thanks so much for the very simple explanations.
Amatuer Player
I'm moving way better, I'm feeling way better, and I'm playing way better. The results are definitely there!
Amateur Player
My hips were a big problem for my golf swing and they are loosening by the day. I'm actually hitting the ball further already after just a couple of weeks. Thanks again!
Amateur Player
Absolutely loving the program. Working as advertised. Low back is feeling stronger and more agile during my golf swing. Feeling great. Thank you!
Amateur Player
I have been blown away by your mobility program and thus my golf game is as good as it has ever been. I actually rotate through my swing increasing speed and distance. My handicap is coming down fast as well due to my increased mobility. I never knew I could move this well!
Amateur Player
My hips were really restricting my swing – speeds have immediately jumped up. Really excited about where I'm at. My swing speed has gone from 98 mph to 105 since starting this program.
Amateur Player
Just finished the second week. Program has been good so far, my back is definitely feeling better. Have been able to play golf consecutive days without significant back pain…and definitely feeling better during the round.
Amateur Player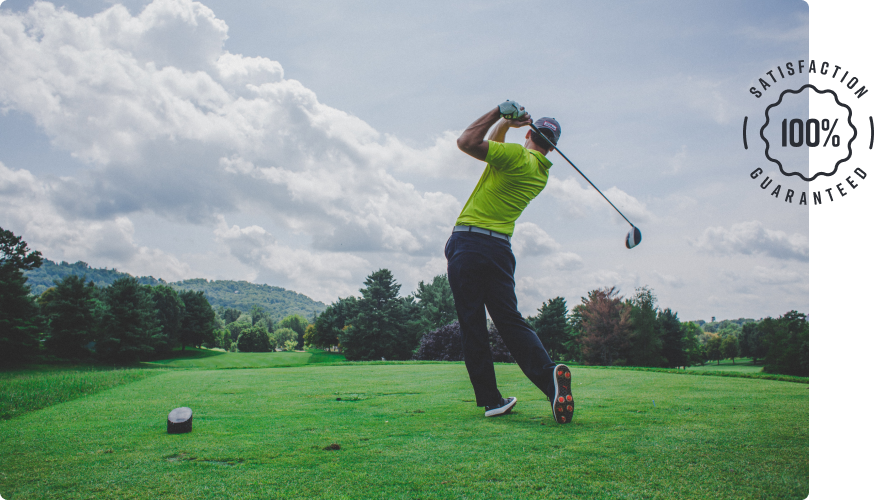 Satisfaction guaranteed.
Get the 5-Week Golf Mobility Program today for only $39. Normally priced at $75. I've worked with enough golfers (pro and amateur) to know my system delivers results.
If you follow the program, give it your best effort, and don't see improvement in the targeted areas, I'll give you a refund.
Get the answers you're looking for.
Since the program is focused on mobility, it doesn't require much equipment. Most gyms will have the equipment you need. If you're working out from home, all you'll need are a few free weights and resistance bands.
You will have access to the app and the videos for six weeks once your program begins. Which means you'll have an extra week after your last workout to catch up on any missed workouts or to rewatch any exercise videos.
During the fifth week, you'll get a PDF download of the full program, so you can repeat it as much as you'd like.
Yes. I've had professionals, juniors, and seniors with double hip replacements and chronic back pain do this exact program. In each case, the results (and the feedback) have been exceptional.
Mobility is the foundation of your golf game. It's key to preventing future injury and increasing power production.
But if you're looking for something more customized, I offer individualized online training which includes a full video movement screen. If you're interested, email me at Ryan@OrlandoGolfPerformance.com