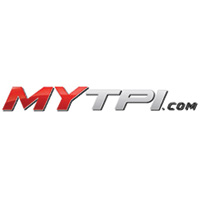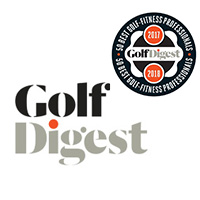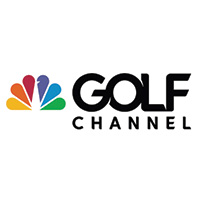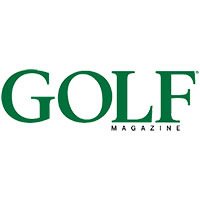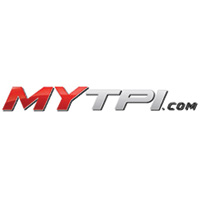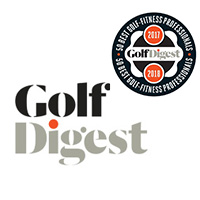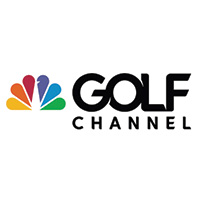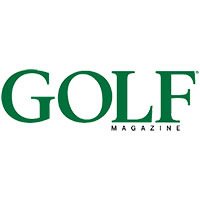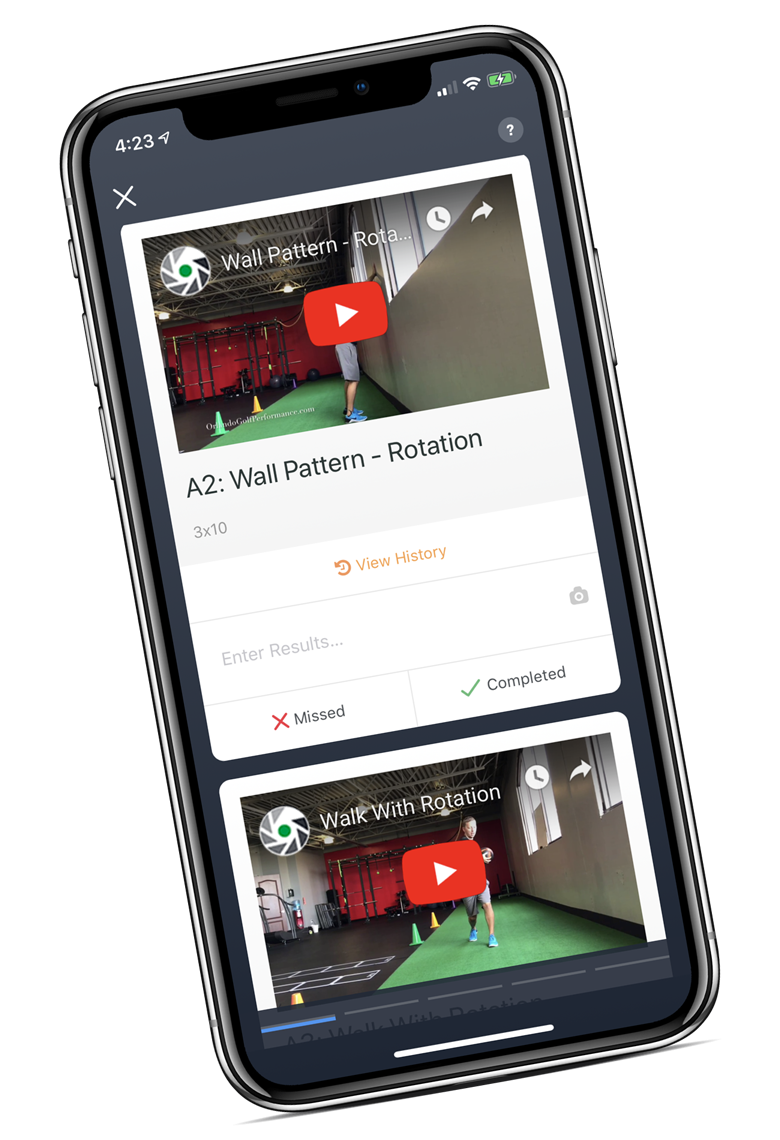 "I've increased both clubhead speed and flexibility. I'm able to get into positions I wasn't able to before."
Mike Haase, PGA Pro

"Ryan's online training program has helped me to no end on the road. I'm getting a one on one session even when I'm thousands of miles away!"
Becky Morgan, LPGA Player
This program is mobility focused and therefore doesn't require much equipment.
Any standard gym will have all the equipment you need.
If you are working out from home all you will need are a few resistance bands and a few free weights.
You will have access to the app and the videos for six weeks once your program begins. Which means you'll have an extra week after your last workout to catch up on any missed workouts or to rewatch any videos you need refreshers on.
On the Thursday of your fifth week you'll receive a PDF download of the full program for you to keep and repeat as much as you'd like.
YES!
I've had everyone from professionals to seniors with double hip replacements and chronic back pain do this exact same program.
The results and the feedback have been PHENOMENAL!
Mobility is always a good place to start so this program is great for anyone!
However, if you are looking for something more customized; I do offer individualized online training which includes a full video movement screen. If this suits your needs better, email me at: Ryan@OrlandoGolfPerformance.com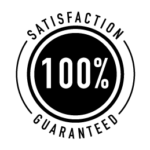 I have worked with enough clients (pro and amateur) to know that my system delivers results. If you follow my plan, give it your best effort, and don't see an improvement in the areas we're targeting, I will make sure that you are satisfied. Just let me know and I'll refund the price of the program.