Check the email address you provided for more details on the personalized online training program!
Book Your Consultation Call

No sales pitch, no hassle, just more information to make an informed decision to get started building a more functional body.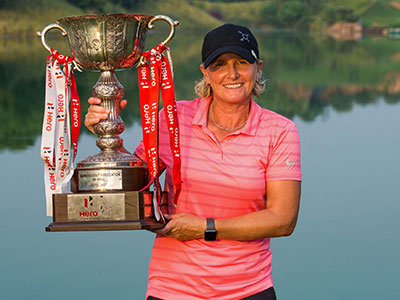 "Ryan's remote training program has helped me to no end on the road. I'm getting a one on one session even when I'm thousands of miles away!"
-Becky Morgan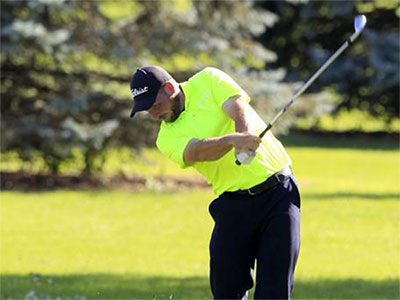 "Ryan has given me a step-by-step program that has given me the opportunity to help take my golf game to the next level. His expertise is the best I have worked with and the information also has improved my overall lifestyle. Adding clubhead speed and 15 yards distance off the tee is a perk as well"
-Eric Sipple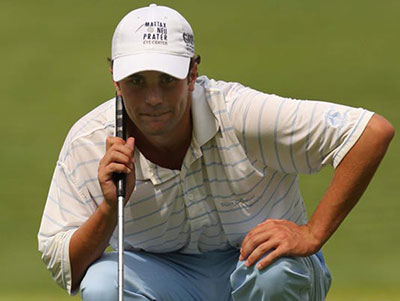 "Ryan worked really closely with me putting together a workout plan that helped me get stronger but had a major emphasis on my health. I have never felt healthier than I have this year which is leading to some of the best golf of my life."
-Kevin Kring