Whether you are training in-person or online, when you register for your free golf-specific movement evaluation, you'll get access to a proven system designed to increase your stability, strength & power—the keys to getting a lower score in golf.
More power to add more distance to every shot.
More flexibility and stability to achieve a more consistent swing.
More strength to hit better shots.
More mobility to prevent injuries.
More knowledge for a better training program in-season and out of season.
Test your golf specific mobility and flexibility.
Evaluate your stability and strength.
Identify specific imbalances that limit your golf performance.
Determine structural weaknesses that affect your swing.
Uncover dysfunctions that are putting you at risk of injury.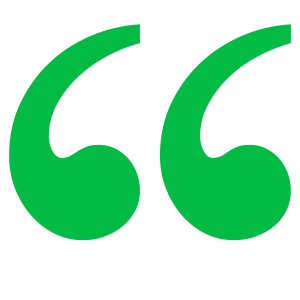 I've increased both clubbed speed and flexibility. I'm able to get into positions I wasn't able to before.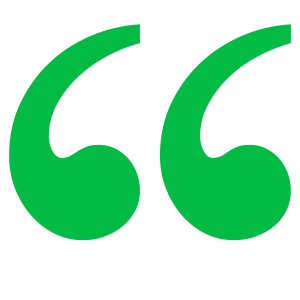 In a short time I have added 20yds to my drive and 10yds to all my irons.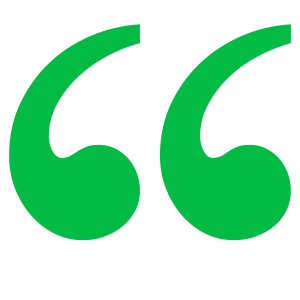 If you are looking for flexibility, strength, and yardage in your golf game, then my results over the past year tell me that training time spent with Ryan Blackburn is a must.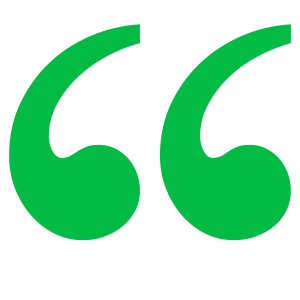 The screening process showed me in a golf-specific way exactly what my body did well and where I needed to improve.